Thank you!
ParadeRest wishes to thank all those who have and continue to dedicate their time, their creative input, their tickets, and their donations toward helping ParadeRest in its mission to show our gratitude toward the men, women, and families in service to our nation.
Financial Contributors
ParadeRest extends a tremendous gratitutde to those who continue to support ParadeRest financially:
   Virginia National Bank
Smith, Vicars, and Company
   E
agle Security Group
Kraft Foods
    Whole Foods Market - Charlottesville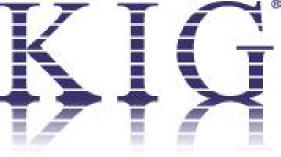 Kazi Investment Group
Buckingham Branch Railroad
Participating Organizations - Tickets
The following is a list of venues who have participated with ParadeRest since its launch in 2009:
  
    The Paramount Theater - Charlottesville, VA
  University of Virginia Athletics
University of Virginia Department of Drama
   McIntire Department of Music at the University of Virginia
   University of Virginia Heritage Theater Festival
   University of Virginia John Paul Jones Arena
    Ash Lawn Opera
     Charlottesville Ballet
Barter Theatre
    The nTelos Wireless Pavilion
  Charlottesville Newsplex
    Charlottesville Radio Group
 ParadeRest expresses sincere appreciation for your generosity of individuals in the Charlottesville community who continue to contribute financial and in-kind support of ParadeRest. Your personal commitments all us to continue to serve community veterans and their families.  Thank you from all of at ParadeRest greatly to those who have contributed in time, material, and money to make the Program a success in Central Virginia!